If your ego is to big to ask for help it will destroy you !
Did you forget that evil & gossip grow in number because
evil helps evil
I was watching a cartoon whilst getting ready for uni and I noticed this villain always had a new way of coming up with elaborate plans to conquer the world muhahaha (evil laugh) seriously this dude had no life, no job even though he did own a mansion which confused me but he never found it hard to beg, to be a kiss up or take his pride aside all in the name of fulfilling his master plan.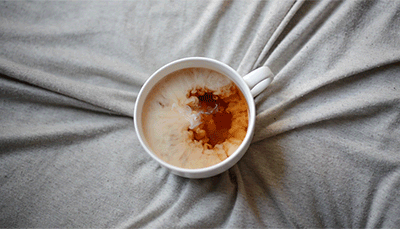 Whenever I think about hitler and how he conquered it makes sense to think that he was just like the villain in the cartoon and he unfortunately didn't fail.
I discovered that some people or even good people if i may say may not have this much determination
1- We wouldn't want to mistreat people to get our way
2- some may be to proud or waiting for the God to come down from heaven when he brought a boat 3x
Never ever get too prideful or ignore those who support you
ask for help and use initiative to those who have helped you
evil helps evil
but
good never fails to support good